Scrapbooking Sports Layouts and Ideas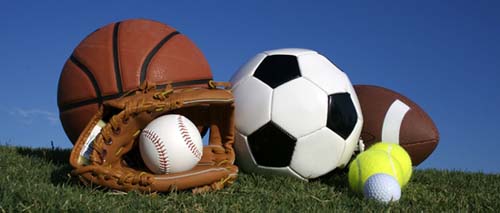 The seasons go by so quickly. Doesn't it seem like yesterday when your varsity player was playing in Little League? Find scrapbooking sports layouts and create a sports scrapbook album that features your star player.
If your little champion enjoys more than one sport, find an album that has a window on the front cover to showcase your star in action in the current season's sport.
If he is dedicated to one sport. Take a look at the links below to find an album featuring the sport of his heart. Also find scrapbooking sports layouts, ideas and supplies to make your sport scrapbook album a grand slam!


Baseball
Basketball
Football
Golf
Swimming
Track and Field
Volleyball




Return from Scrapbooking Sports Layouts and Ideas to Joy For Scrapbooking Home Page


Photography credit:

" onclick="return FIX.track(this);">www.fotolia.com